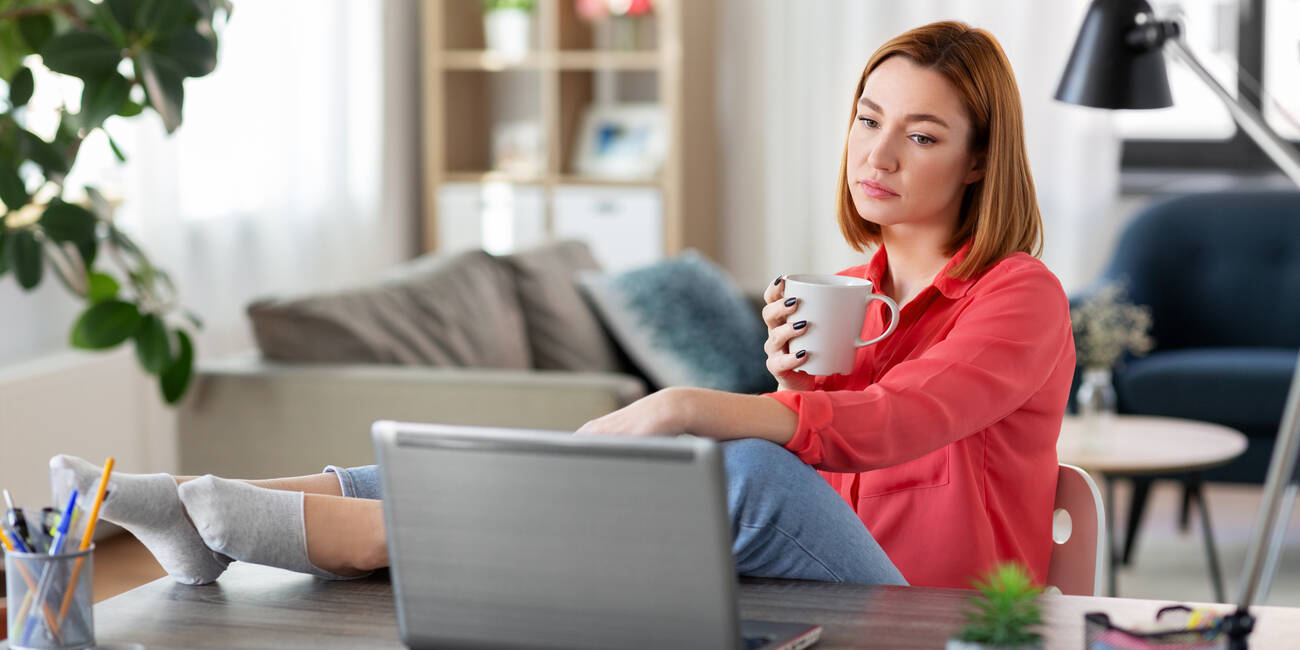 There are few constants in life, although death and taxes spring to mind, just like Microsoft forcing its Teams collaboration platform down the throats of every passing user.
As such, the promised integration to Teams made its debut in Windows 11 – for a lucky subset of Windows Insiders, that is.
Our Intel-based Windows 11 Preview machine picked up the update, which currently only chats (audio and video calls, screen sharing, and meetings remain under the "Coming soon" category for the time being). And we can report that the experience is only slightly more awkward than the full Teams client. It's also likely to generate a fair number of support calls to friends and family when consumers click the mystery chat icon in the taskbar and wonder what to do next.
The app signs in with a user's Microsoft account and syncs with their Skype and Outlook contacts. Entering someone's email address or phone number will send them an invitation email or ping notification before the chat can begin.
We found a few quirks in our testing – chat email invitations attempted to initiate video and audio meetings when pasted into a browser, for example. All of this is a preview for now, although it is a clear indicator of where Microsoft is moving. Sorry, Skype fans.
However, with support for Windows 10 spanning a few years into the future, those who prefer not to join the Teams group in Windows 11 can stick with their existing operating system integration.
Trendy late to the party, our Arm-based Windows 11 device (aka the Raspberry Pi-400 or "Frankenstein's Windows Install") also got the update and insisted on reminding us just how great Microsoft 365 was wonderful when it rebooted.
We imagine that Teams' increasingly tight integration with Windows could affect some of Redmond's cloud publisher's messaging rivals. The arrival of the promised code comes almost a year to the day from when Zoom launched an accusation against Microsoft over the decision to consolidate Teams into Office.
We've asked Zoom for their opinion on this latest update, and we'll update if the company responds. ®